Sustainable Development Day: Roland-Garros steps up to the mark
A day at Roland-Garros dedicated to raising awareness among spectators, in the grounds…or further afield.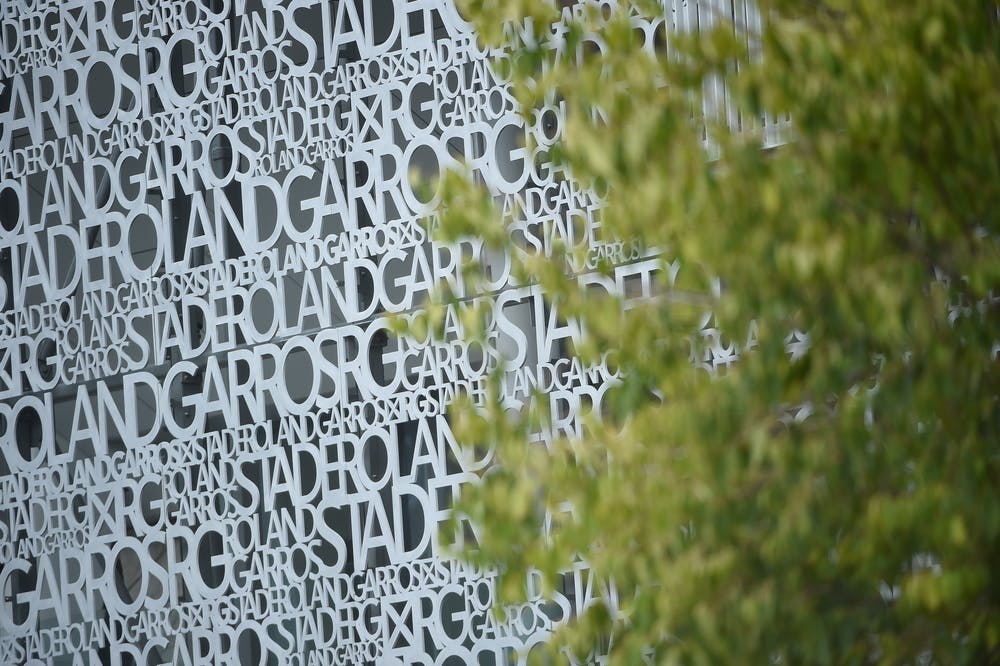 ©Corinne Dubreuil / FFT
A day at Roland-Garros dedicated to raising awareness among spectators, in the grounds…or further afield.
Roland-Garros runs an awareness campaign aimed at the general public throughout the entire fortnight, ramping up the effort on Sustainable Development Day. Videos starring the players themselves are broadcast around the grounds, the courts and across social media. This year sees Novak Djokovic, Matteo Berrettini, Kristina Mladenovic, Sofia Kenin, Karolina Pliskova and Dominic Thiem speak up about climate issues. From day one of the tournament, fans have been able to play an online sustainable development quiz: a fun way to learn all about how Roland-Garros does its bit for sustainability, as well as being in with a chance to win two tickets to this year's men's singles final.
A day dedicated to biodiversity
For 2020, the FFT has launched a climate change awareness-raising initiative aimed at everyone who enjoys Roland-Garros. Whether they are roaming the grounds or not, tennis fans can calculate their carbon footprint online, by using the eco-calculator developed both in French and English, by the social business ClimateSeed, in conjunction with Nobel Peace Prize winner, Professor Muhammed Yunus. They can then opt to make an eco-contribution towards 1 million d'arbres (1 million trees), a reforestation and tree-planting project in France's Région Sud, supported by France's Office National des Forêts. The FFT will match any donation made, up to a total amount of 10,000 euros.
The FFT hopes that this initiative will spark climate action on behalf of tennis that goes beyond the tournament itself, bringing people together and marking the beginning of a series of actions against climate change. Fans can follow the initiative on social media, with the hashtag #Tennis4Climate. France's Région Sud and the Office National des Forêts are due to sign an agreement the next day, forging an ongoing commitment to these actions.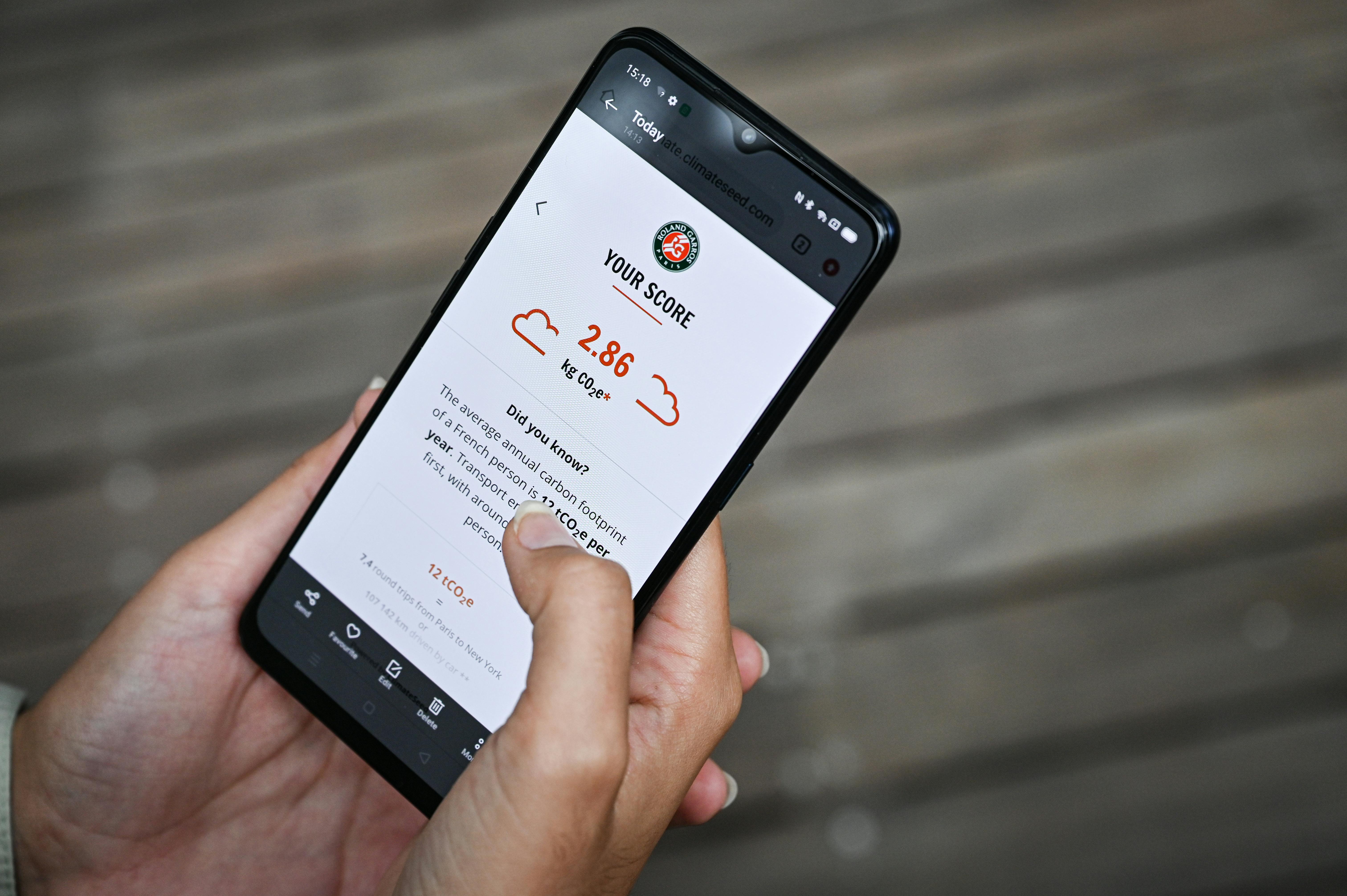 ©Christophe Guibbaud / FFT
A day for positive sport
The President of the FFT, Bernard Giudicelli, will be interviewed by Claire Poole, co-founder of Sports Positive Summit. The event, in collaboration with the United Nations Framework Convention on Climate Change (UNFCCC) and the International Olympic Committee (IOC), brings together the global sports community that advocates for positive sport, taking into account the climate-related, environmental and social challenges that this era has presented us. For its third year, originally scheduled for March 2020, the event will take place online and will be an opportunity for the FFT's President to affirm the social utility of tennis and sport in general.
A day to showcase circular innovation
This year, and for the first time at Roland-Garros, a new greywater recycling facility was installed at the Jean-Bouin site, where tournament players train. The system has been approved by the French regional health agency (ARS) and has been operational at the Concordia Research Station in Antartica for more than 15 years. It recycles and filters shower wastewater, which is then used instead of the usual drinking water, in the locker room toilets. This innovative initiative helps preserve water resources.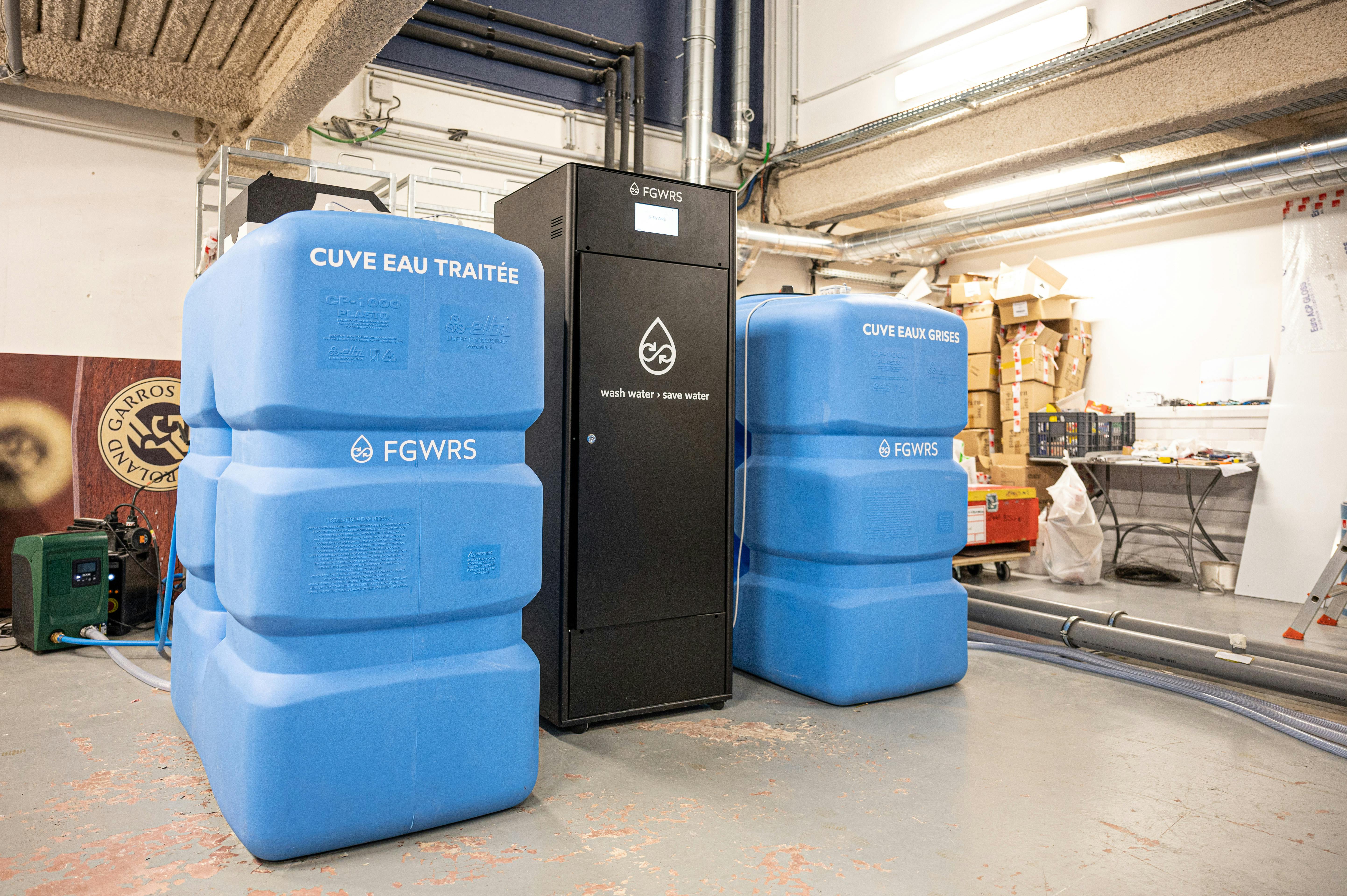 ©Christophe Guibbaud / FFT
ENGIE, a sustainable development partner of the Roland-Garros tournament
In April 2016, the FFT signed an electricity supply contract for all sites (CNE, Jean-Bouin, and Roland-Garros) with ENGIE, providing energy from fully renewable sources. ENGIE is a sustainable development partner of the tournament, and strives to spread awareness among all present at the tournament to support this cause.