Federer, ready for Roland-Garros
Roger Federer has announced he will play in Paris.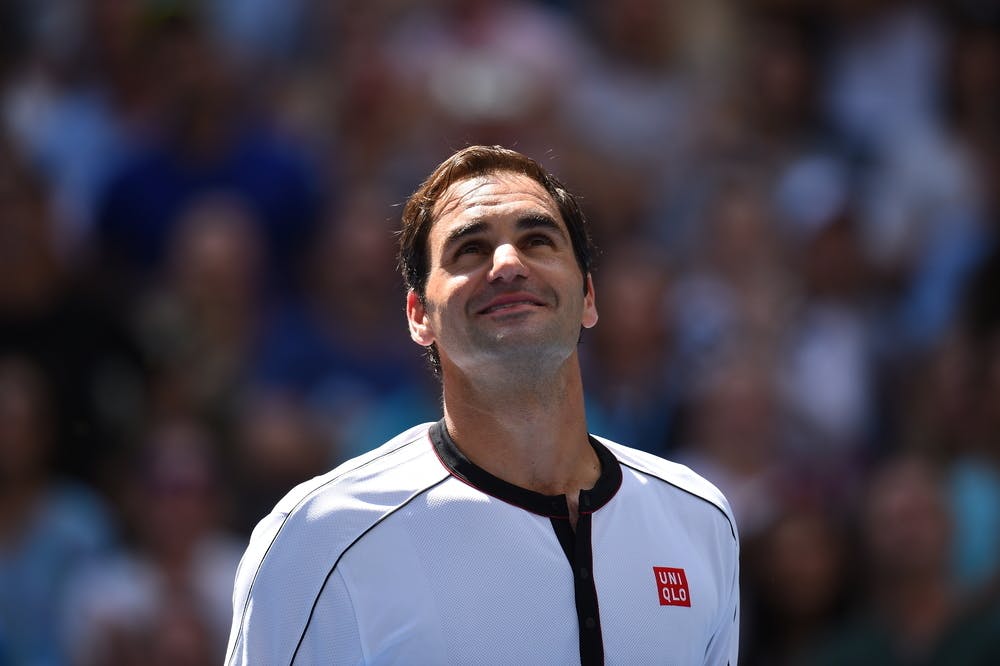 ©Corinne Dubreuil/FFT
Via a tweet on his official account, Roger Federer made a huge announcement: he is planning on being in Paris at the beginning of June to play at Roland-Garros for the 19th time.
Absent from the 2020 edition of the tournament last October, the 2009 champion is set to make his RG comeback two years after losing to Rafael Nadal in the semifinals.
There is no way of knowing whether this will be his last ever appearance at the Porte d'Auteuil, but 39-year-old Federer causes quite a stir whenever he enters a tournament. After two knee operations, he recently made his comeback in Dubai after more than a year out of action.

The man from Basel is first set to play at home – well, almost – in Geneva (17th-23rd May, on clay) to prepare for Roland-Garros. Until then, it's time to hit the practice court!