The RG eSeries by BNP Paribas keep going!
The Roland-Garros eSeries by BNP Paribas are now stopping in Brussels.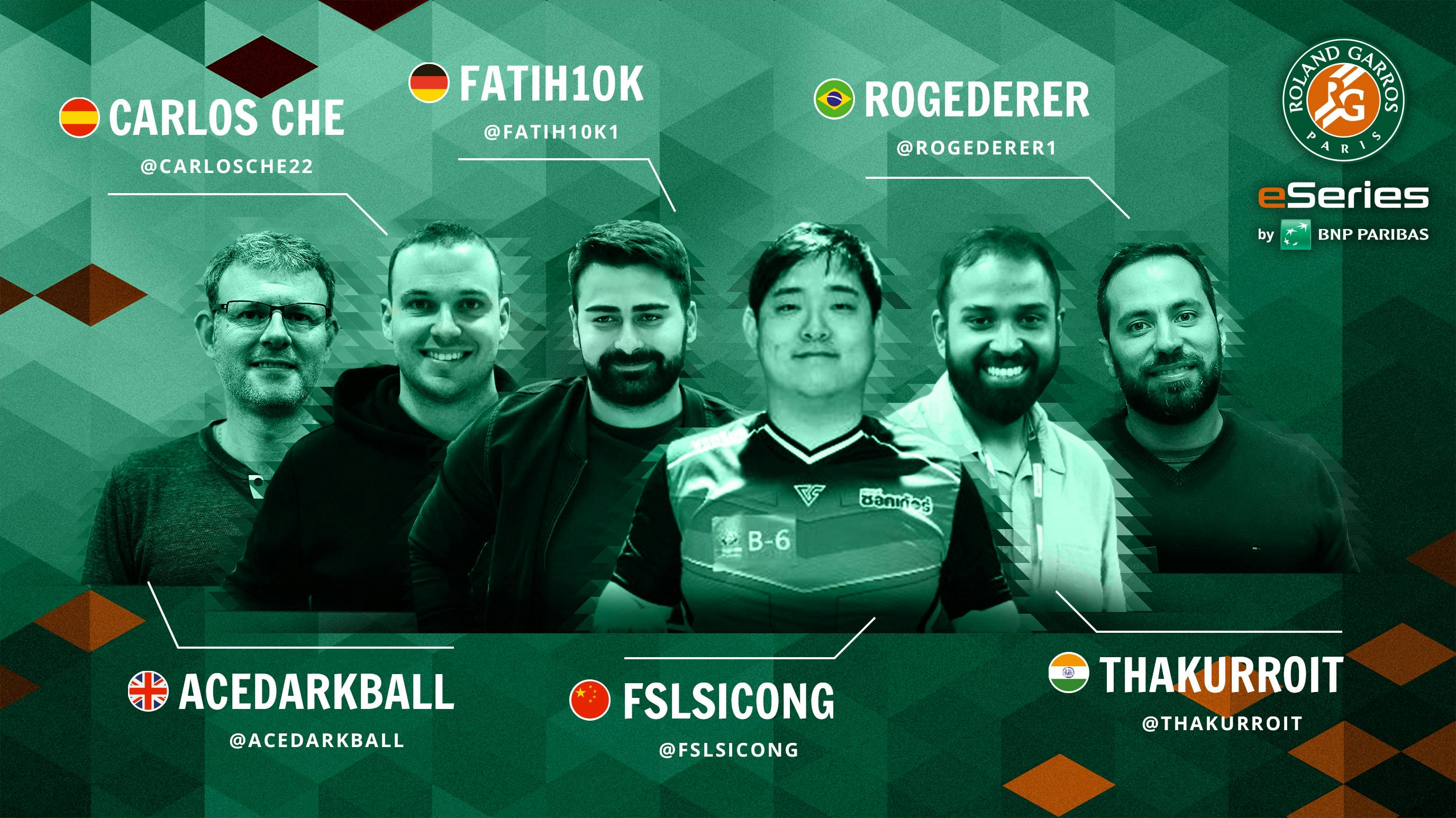 After Madrid, Sao Paulo, London, Frankfurt, Mumbai and Shanghai, the Roland-Garros eSeries by BNP Paribas are now stopping in Brussels.
A month since the Roland-Garros eSeries by BNP Paribas began and half of the finalists are already known. Carlos "Che" (Spain), winner of the 2018 edition, got the ball running and will defend his title for this second edition of the tournament. Far from being impressed, five other champions have since qualified too. Rogerio Corrêa (Brazil) and Rohit Thakur (India), who were eliminated in the 2018 final, will try their luck again to beat the Spanish player. Eric Panoff (United Kingdom), Fatih Kadimli (Germany) and Xia Sicong (China) will participate in their first international final at Roland-Garros on June 8 and 9.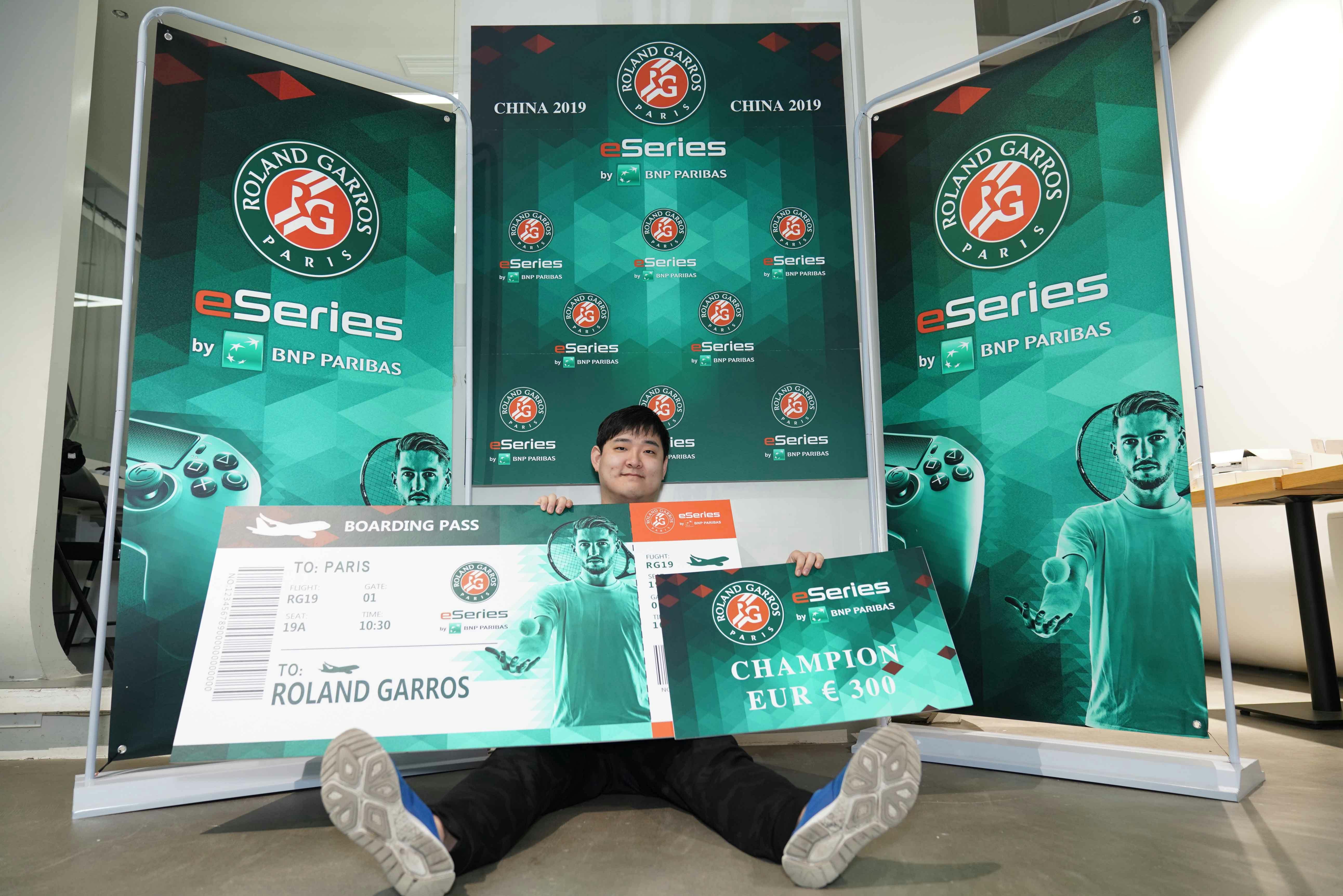 Who will represent Belgium?
On 26 April, it will be Belgium's turn to qualify its national champion. This qualifying phase of the Roland-Garros eSeries by BNP Paribas will take place in Brussels, in the studios of TARMAC, RTBF's new 100% digital media, aimed at young people with a passion for urban culture. For two years now, TARMAC has been broadcasting video game streams and sports events on its TWITCH channel. The 2018 Roland-Garros eSeries by BNP Paribas season was already broadcast on this channel in 2018. RTBF's sports department is also attentive to new trends and will broadcast the event through its WEB page and its AUVIO player. The competition will be commented by Benjamin Deceuninck, star presenter of RTBF Football evenings but also a great tennis fan. He will be accompanied by Florian Castelli aka Pleymeo, who came directly from the eSport stage. 
Eight players will therefore compete in this privileged setting to try to win a prize of 300€ and the precious place for the grand finale. Marc "Daeeeh" Kruppa who won the online qualifiers on April 6 is perceived as the favourite. However, as we saw in the previous finals, everything is still possible for "Mathatterte", "Casabartos", "SenseiTC", "bossi10943", "Monoyer", "Jocco96" and "Cosyfa".
All dates are known!
After a short break, the United States (May 11), then Italy (May 18) and finally France (May 19) will in turn be hosting the Roland-Garros eSeries by BNP Paribas next month, in ever more exceptional settings. Tennis Channel will cover the American final hosted on the West Coast by the Sofitel Los Angeles at Beverly Hills. Back in Europe, the tournaments in Rome (Internazionali BNL d'Italia) and Lyon (Open Parc Auvergne Rhône-Alpes) will end the offline qualifications. While Roland-Garros is in full swing, FFT licensees and We Are Tennis members will be given one last chance to qualify online.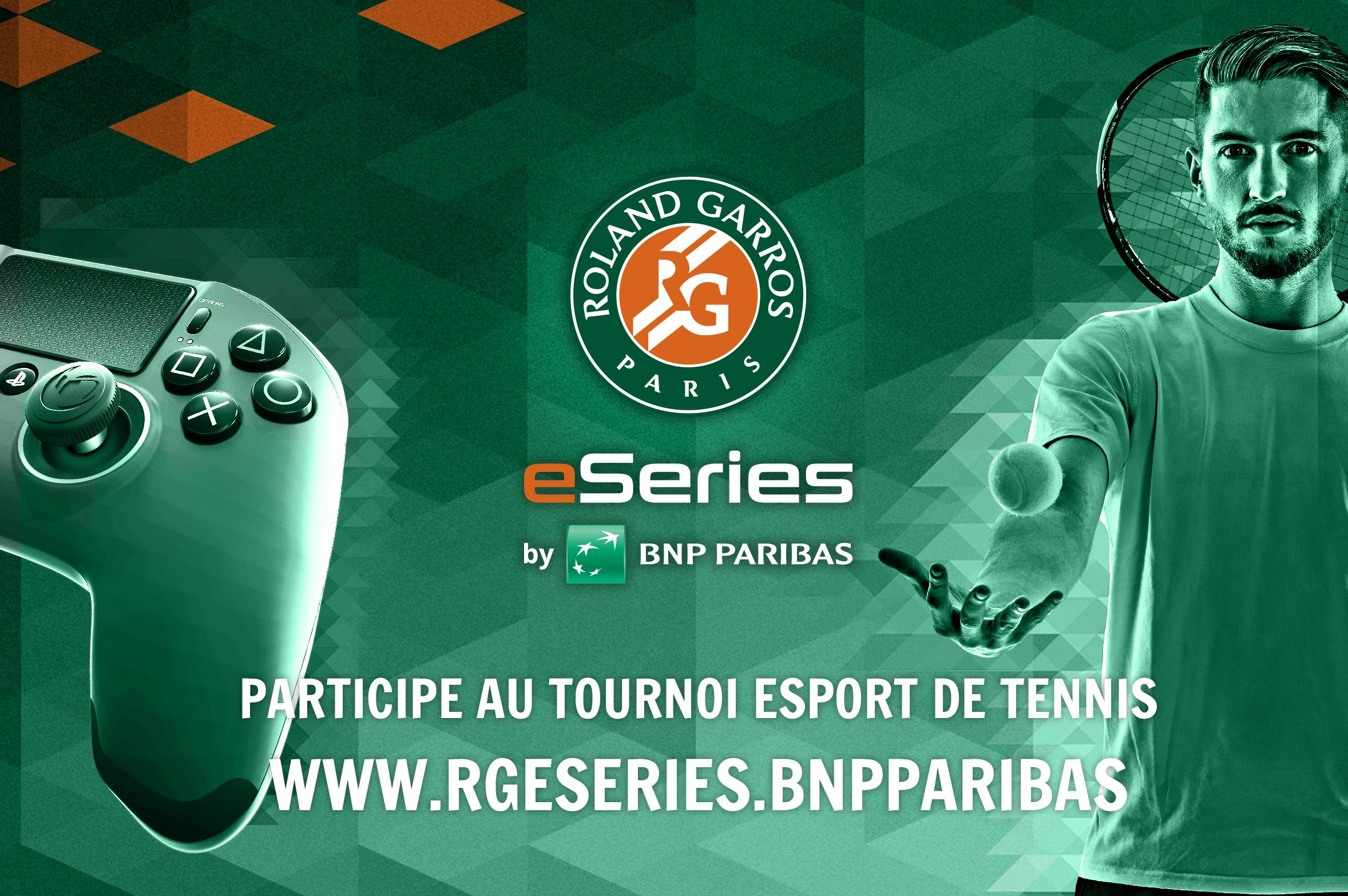 eSeries by BNP Paribas
The French Tennis Federation and its partner BNP Paribas are thus continuing their commitment to esport. 
Follow the Roland-Garros eSeries by BNP Paribas and register on https://rgeseries.bnpparibas/ and on our networks.