Roger Federer to return to Roland-Garros
Former champion to make first his appearance since 2015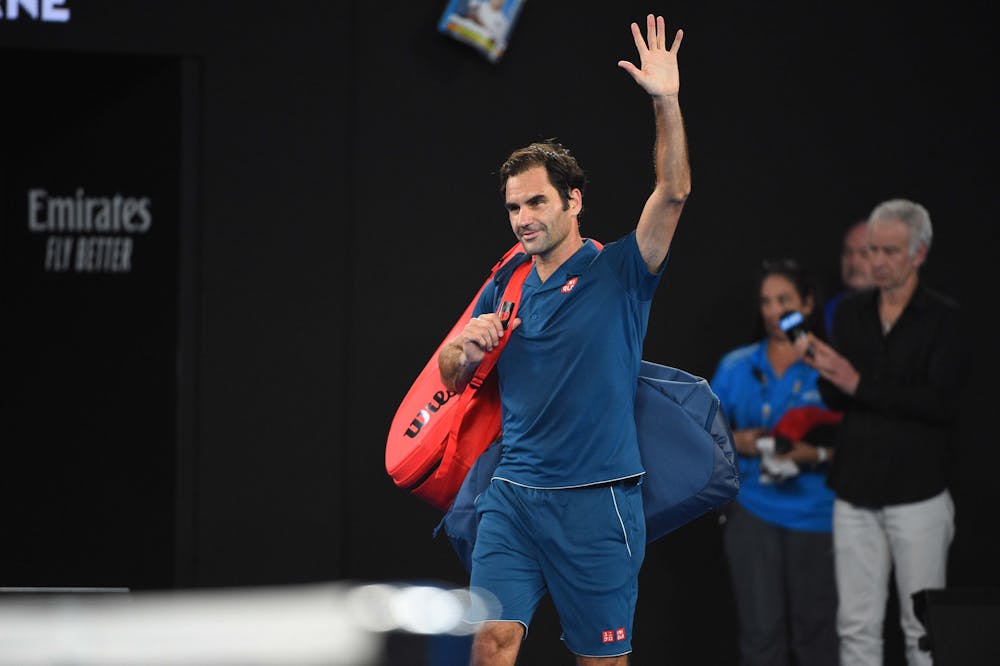 ©Corinne Dubreuil/FFT
Roger Federer is set to return to the French Open for the first time since 2015.
The Swiss announced his decision after his shock four-set defeat by Stefanos Tsitsipas of Greece in the fourth round of the Australian Open on Sunday.
"I'm in a phase where I want to have fun," he told reporters in Melbourne. "I didn't have the feeling (this year) that it was necessary to make a long break. I will play at Roland-Garros."
Federer won his only French Open crown in 2009, when he beat Sweden's Robin Soderling to complete the career grand slam.