Roland-Garros 2022 in figures
Record-breaking stats at Roland-Garros 2022, one week after Rafael Nadal's historic 14th win.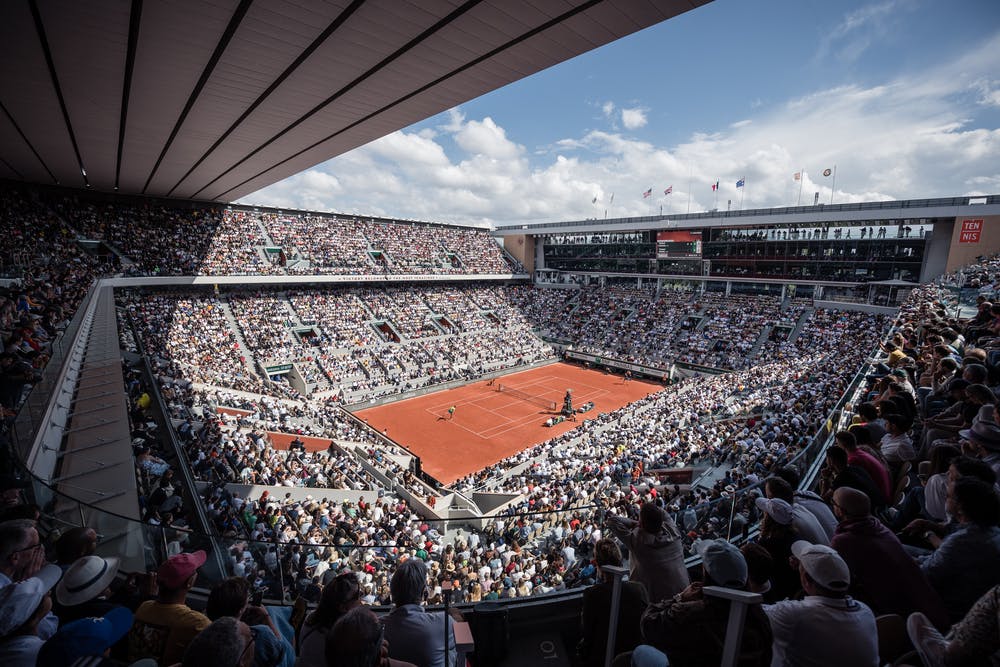 ©Amélie Laurin / FFT
Roland-Garros 2022 in figures :
2
For the second year running, a French player triumphed in the boys' singles tournament. Gabriel Debru won this event, taking the crown from Luca Van Assche.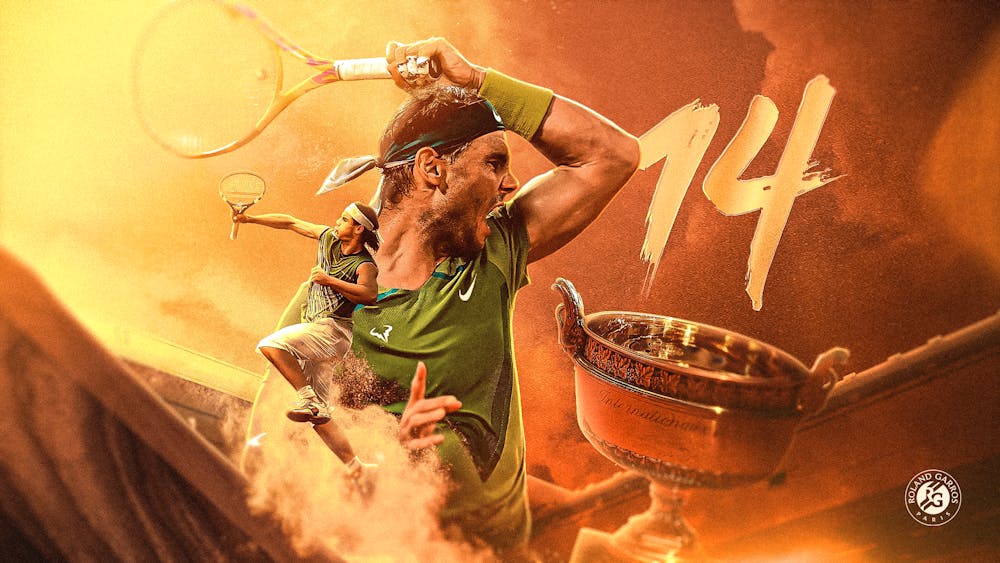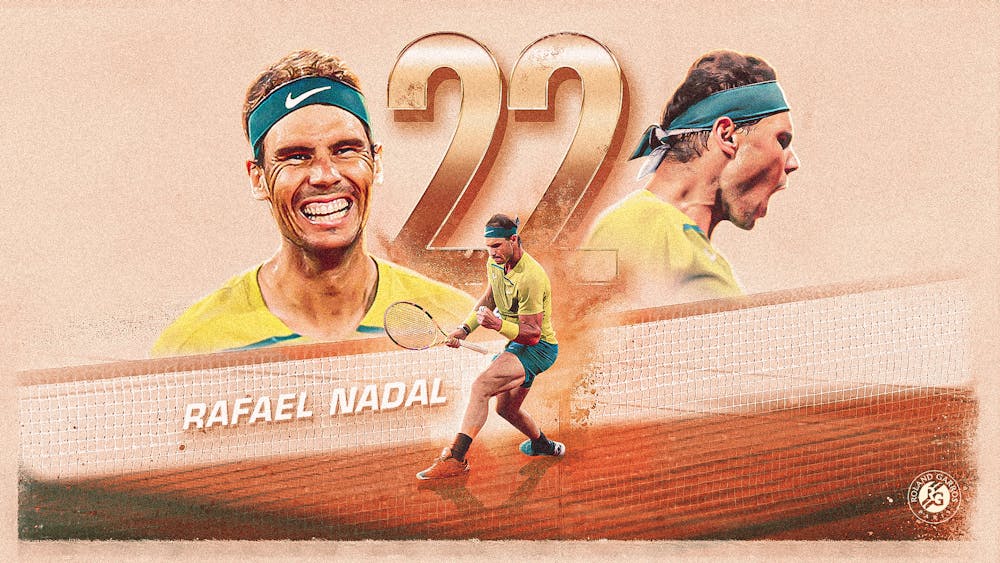 885
matches were played this year at Roland-Garros.
11,300
people visited the Fresque Écologique du Tennis stand, run by the Green Teams and sponsored by ENGIE, to raise awareness about environmental issues.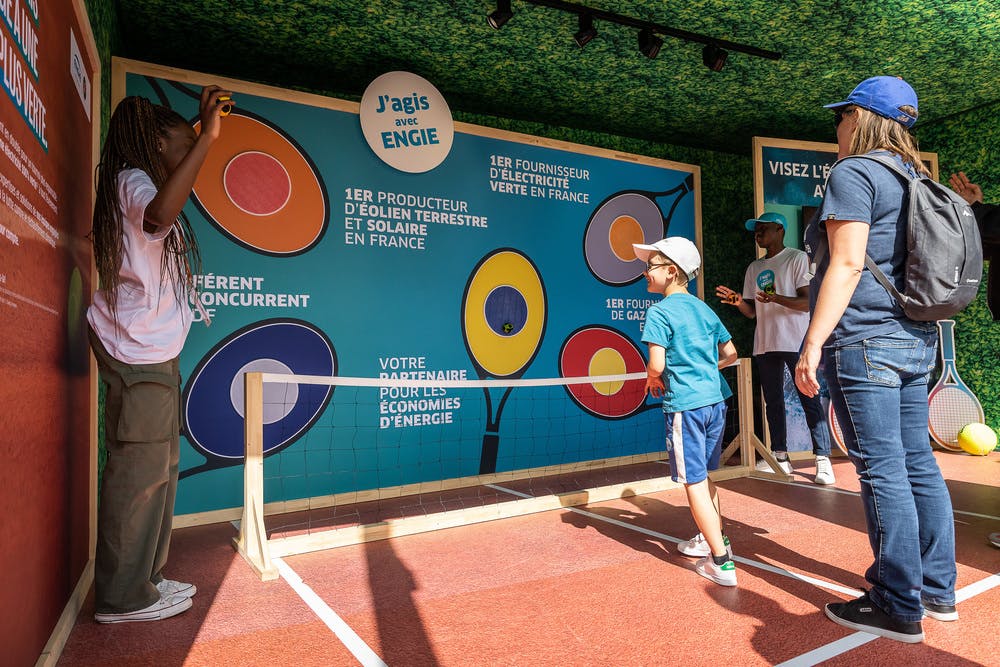 ©Emilie Hautier / FFT
29,518
certified "Climate Friendly" products, a label that promotes food with a low carbon impact, were purchased from the stadium's various food outlets.
35,000
shopping bags were sold. This was the most popular product in the stadium's boutiques this year.
100,118
tickets were sold as part of the "Roland for all" operation, including 21,574 tickets priced at €10 for under 25s.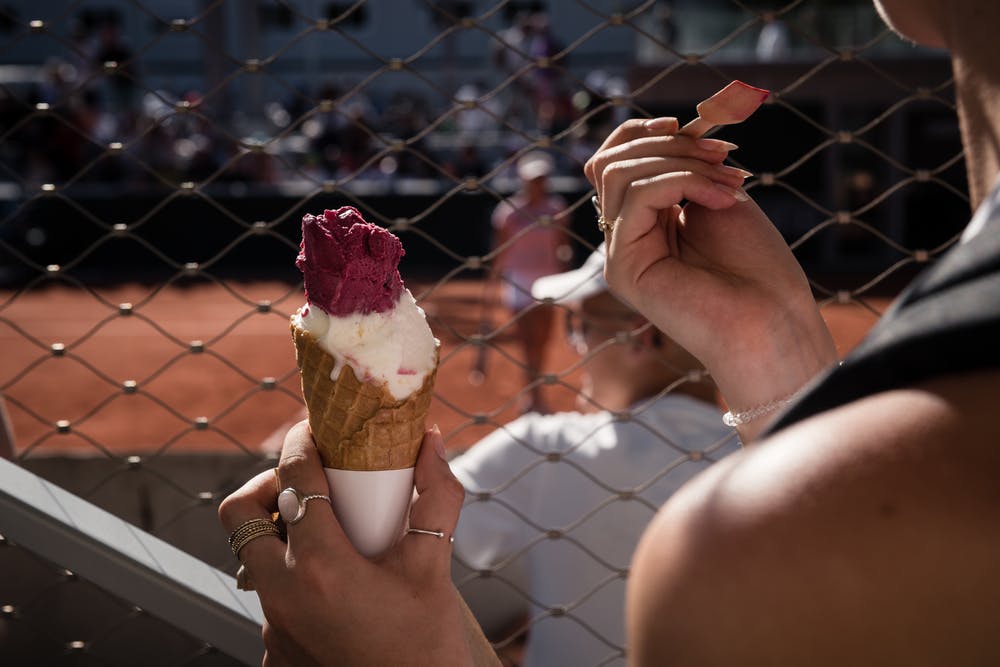 ©Amélie Laurin / FFT
140,000
meals were served for the tournament
more than 500,000
Roland-Garros products were sold in the stadium during the tournament.
513,000
transactions were made by visitors at the stadium's various catering points.
613,586
spectators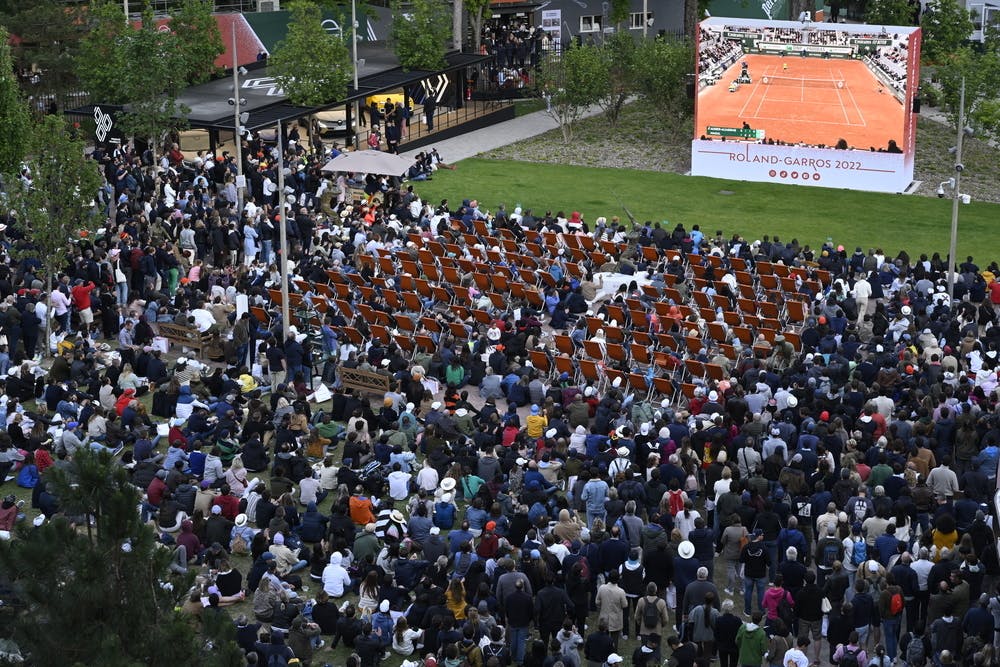 ©Philippe Montigny / FFT
6,444
million was the peak TV audience, recorded at match point in the men's singles final between Nadal and Ruud on France 2, which was 51.2 % of the audience share.
7,5
million unique visitors were recorded on rolandgarros.com.
23
million interactions were recorded on the tournament's social media accounts.
42
Just under 42 million people in France watched the tournament live, for one (non-consecutive) minute or more on the France Télévisions group's channels.
112,730
million television viewers watched the tournament for at least a minute in China, on the CCTV5 channel (a 21% increase compared with 2021).
261
million videos were viewed on the tournament's various platforms.