Media: the accreditation process for Roland-Garros
19/03/2020: the accreditation process is delayed due to the health crisis connected with COVID-19.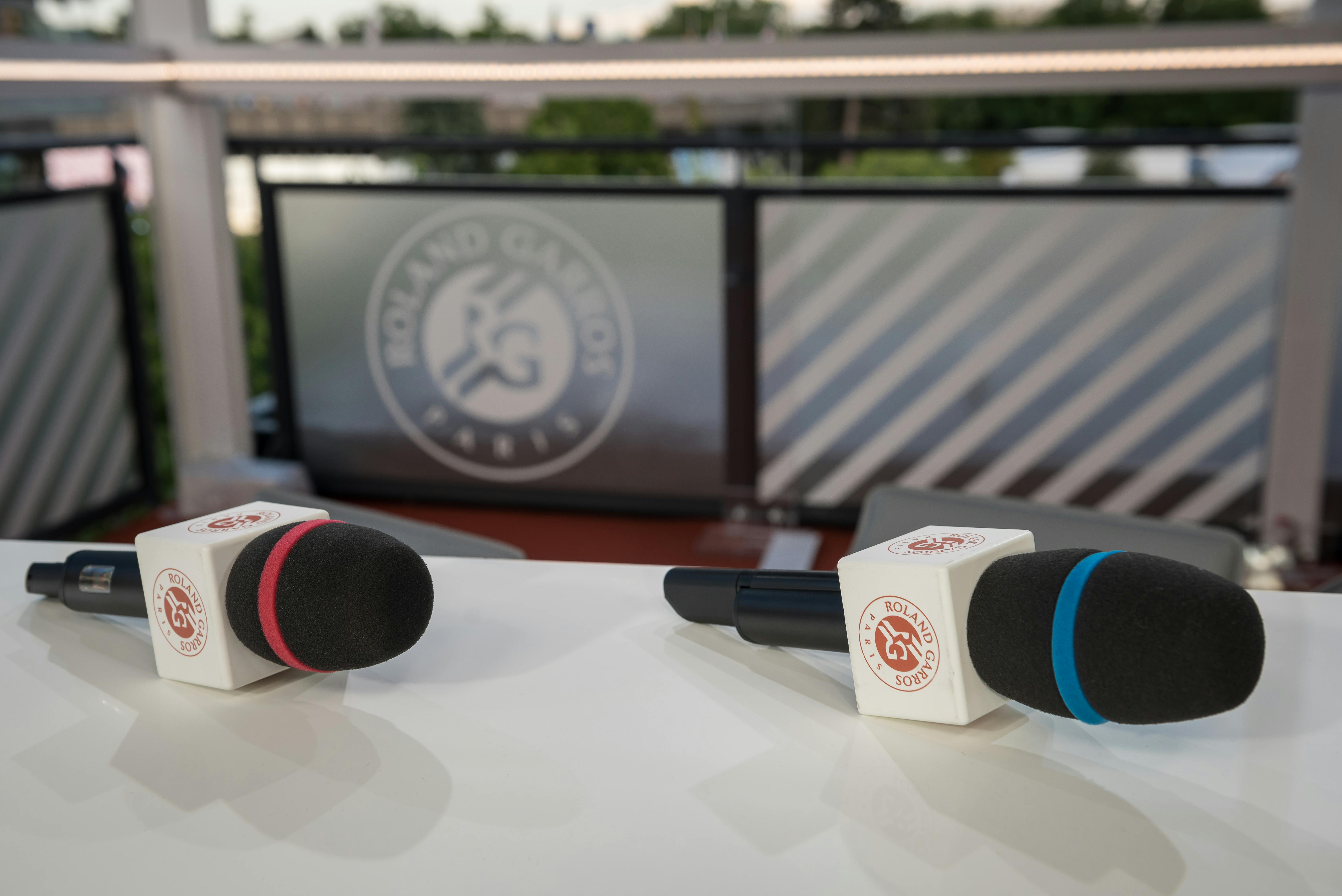 ©Amélie Laurin/FFT
Due to those exceptional circumstances, accreditations applications are now suspended. We will keep updating this page and inform you regarding both reopening date and deadline for accreditation submissions.
If you have already made your applications, we will do our best to keep them into the system in order to:
Not submit accreditations again
Keep the possibility to delete and/or modify your requests as soon as the platform reopens.
In the meantime, we remain at your entire disposal.
If you have any questions, please do not hesitate to come back to us:
WRITTEN PRESS, RADIO, PHOTO AND WEB ACCREDITATIONS WITHOUT VIDEO CONTENT
Lisa PEARRON
+33 (0)6 02 07 97 46
TV AND MEDIA ACCREDITATIONS WITH VIDEO CONTENT
Corentin CORBEL
+33 (0)1 47 43 45 06